Utah's Top Mobile App Development &
Custom Software Company
Hire a team of seasoned Utah-based software developers to design and develop your softwares and apps. Take your business to new heights today!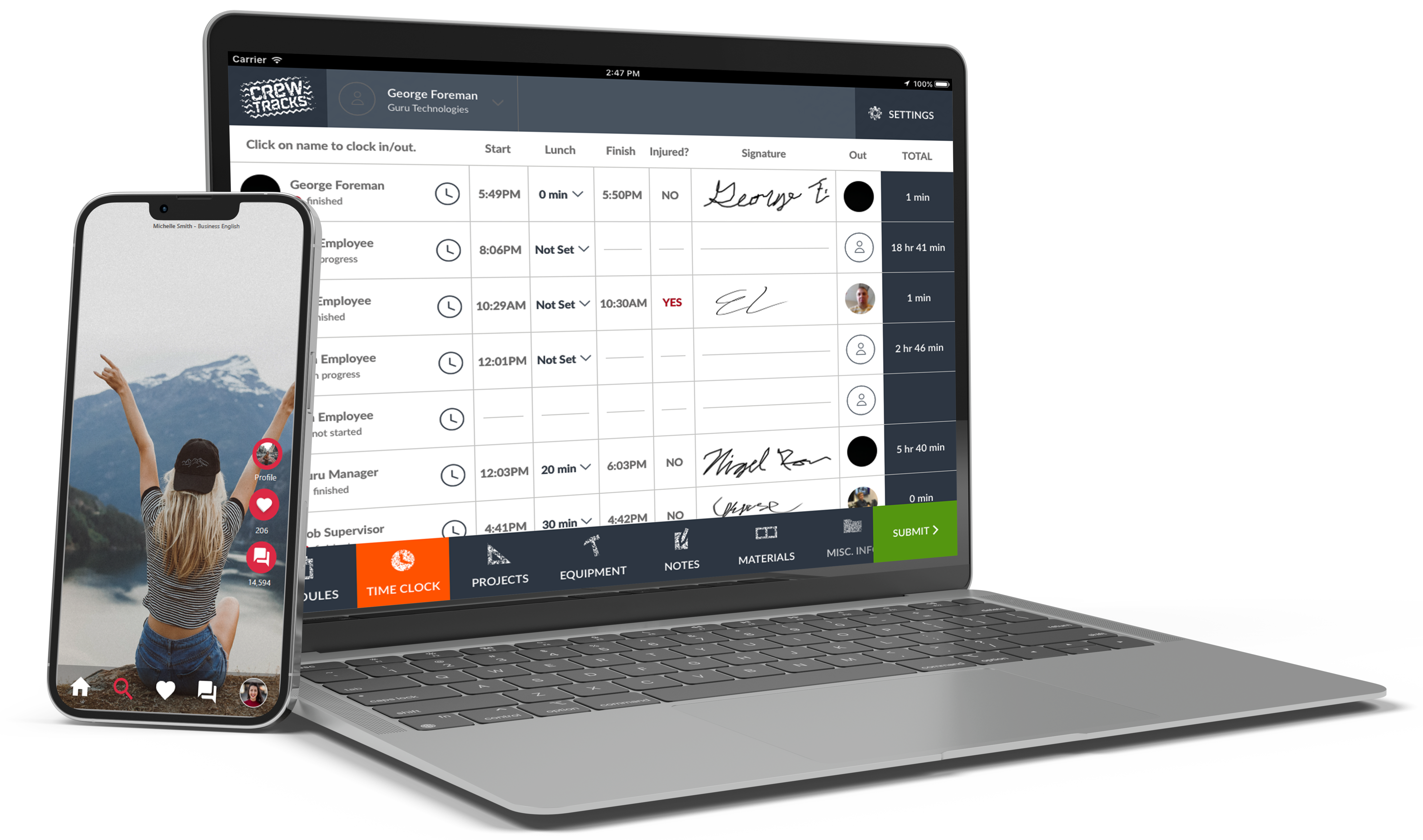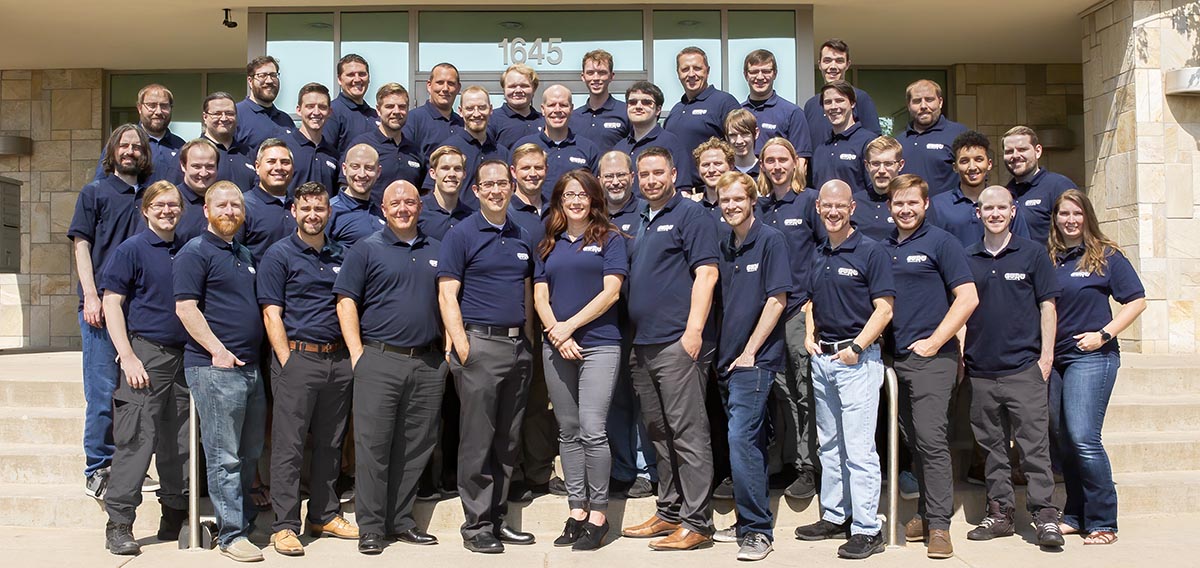 Located
In Layton, Utah
Our success is due to the high technical competence of our team. Most of our team has graduate or post-graduate degrees in Computer Science or related fields. Our team has been carefully curated over many years to focus on versatility and T-Shaped people.
10M+
Lines of code writen
50+
Employees
(All U.S. Based)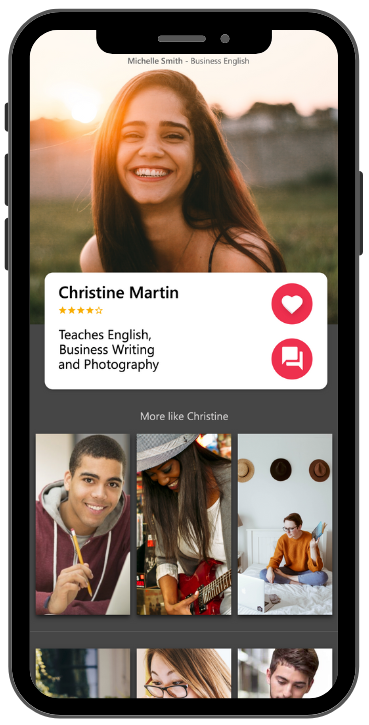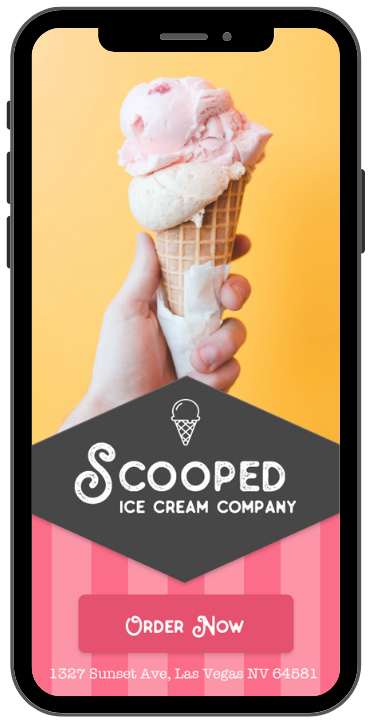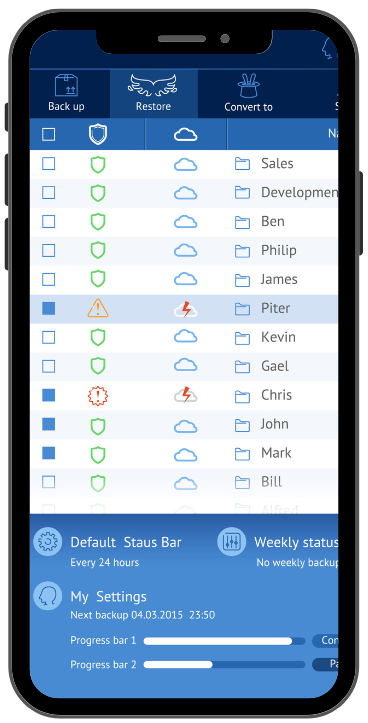 ABOUT
WE CREATE AWESOME STUFF
We develop custom software and apps for a wide variety of platforms in a vast array of computer languages. Our team is especially talented at adapting to specific client needs. Guru Technologies is your go-to software development company. We help businesses like yours develop custom software/app solutions for your business.
WEB APPLICATIONS
We love building layout-responsive web applications that work well on phones, tablets, and desktops. We also focus on building client-responsive, Web 2.0 applications that react quickly to the user without requiring full page loads for user actions.
MOBILE APPLICATIONS
We are experts with iOS, both iPhone and iPad, and Android, both tablet and phone. We are highly adept at supporting these operating systems natively, but we also build a variety of cost saving hybrid-platform apps when both iOS and Android support are required.
DESKTOP APPLICATIONS
Our desktop client-type applications are designed to meet the specific requirements of businesses. We have created solutions for a range of industries, including finance, healthcare, retail, manufacturing, and more.
CLIENT SUPPORT
We have a dedicated tech support team that provides phone and email support, and also maintains backend services and servers, databases, and cloud services.
EMBEDDED SYSTEMS
Whether it be on a custom device, raspberry pi, or other systems, we are experienced at writing software to fit your project.
Contact Us
Complete the form and a representative will contact you to discuss how your idea can be turned into reality.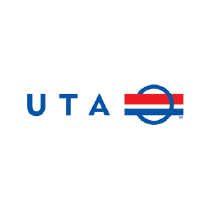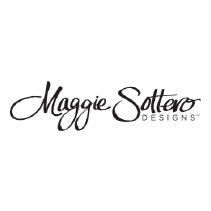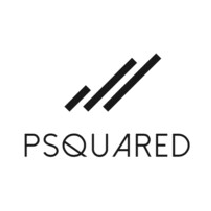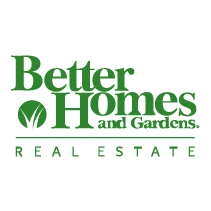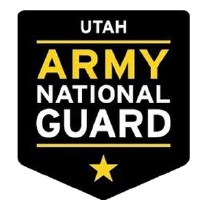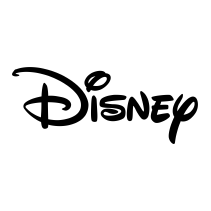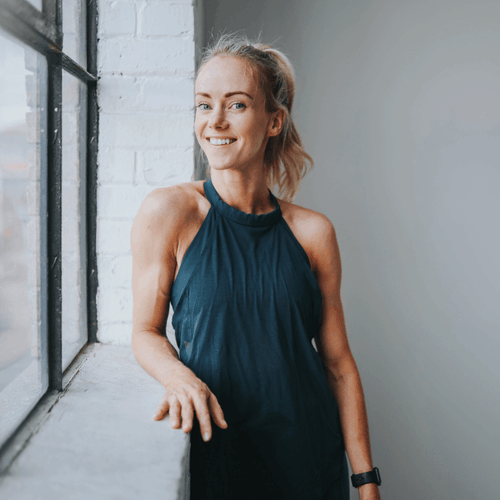 Meg Miles


"We have really enjoyed working with Guru Technologies. From their developers to our project manager, we've been impressed with their level of professionalism and communication the entire way through. They have truly cared about our success and it has shown throughout our project. Thank you, Guru!"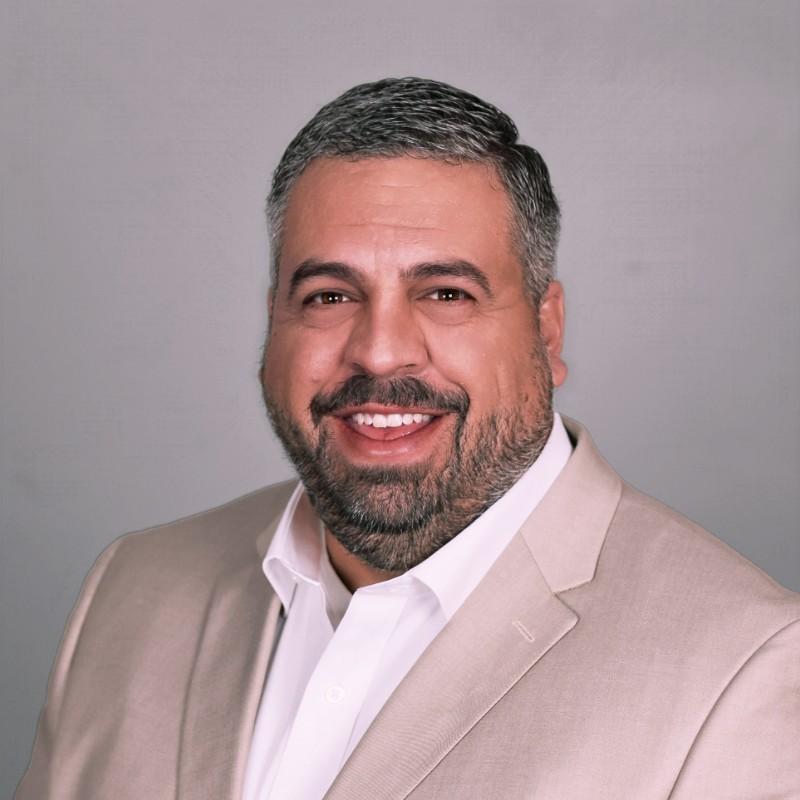 Brady Humphries

"I have worked with Mike and his team on several projects. His team is very capable of creating the software you need to simply the processes for your business."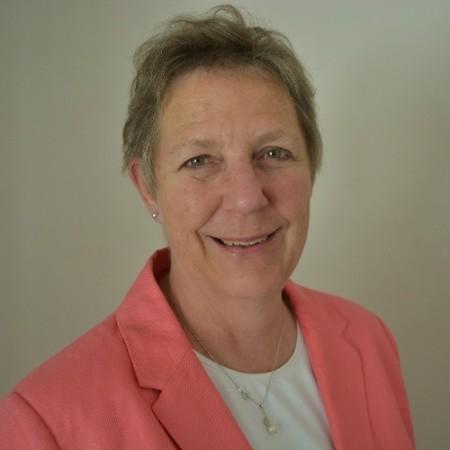 Denny Henson

MapNTour
"I want you to know that your team has been a dream to work with.  I cannot say enough good about the herculean efforts they have made to get the Lake Powell Life App up and running. And the quality work they have done! Adam has been wonderful about communicating and has made it possible for me to keep the client updated which was very important to me.  The developers have been amazing at their suggestions and the way the things they hand me are practically error free. There is no way for you to fully understand what a blessing this has been for me and Map-N-Tour. THANK YOU!!!!"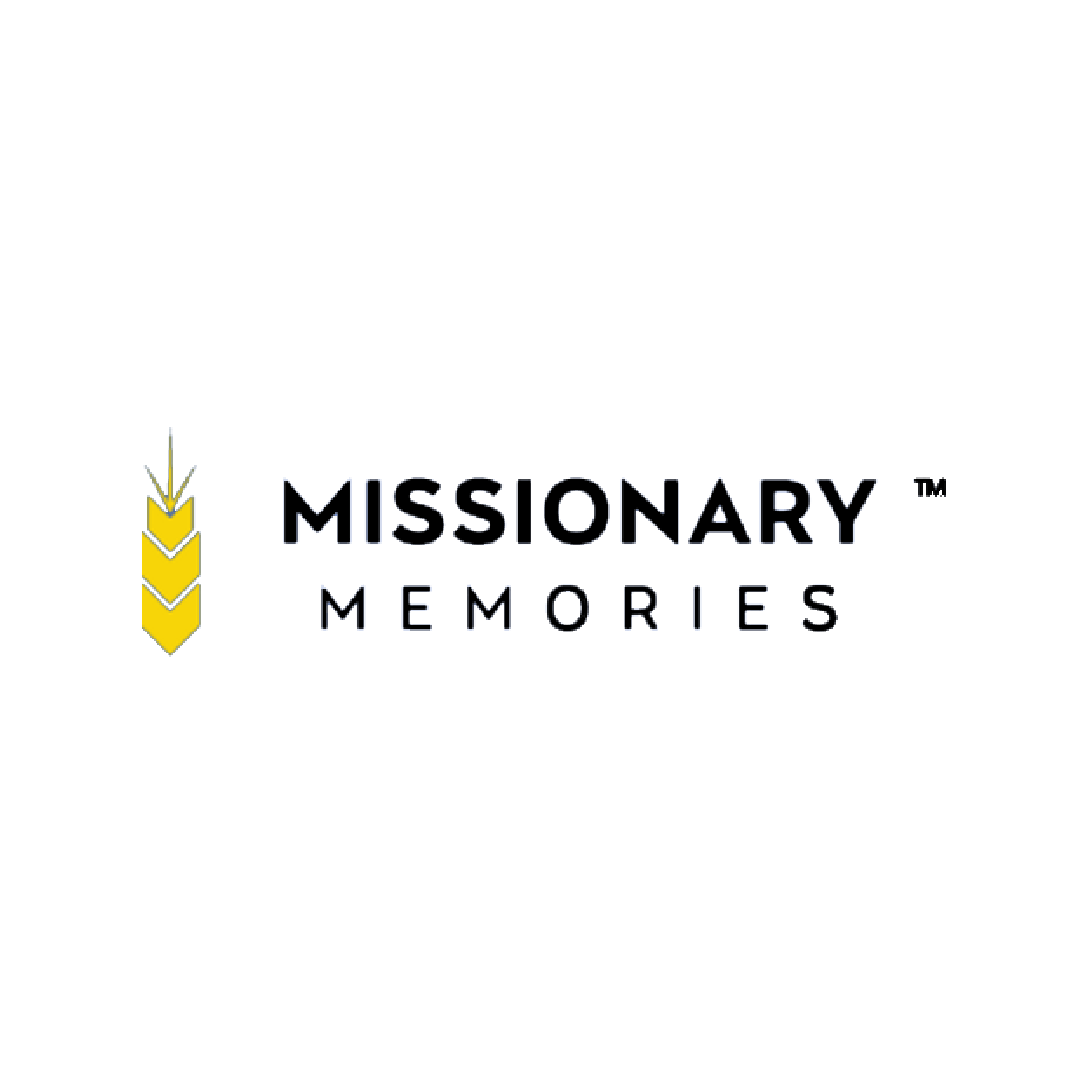 Michelle Holmes
Missionary Memories
"We have worked with GURU for over 5 years! They created the technology to help us build our business. They are very responsive, easy to work with and really care about their customers. We highly recommend them!"
1645 E Hwy 193, Suite 103,
Layton, UT 84040
contactus@gurutechnologies.net