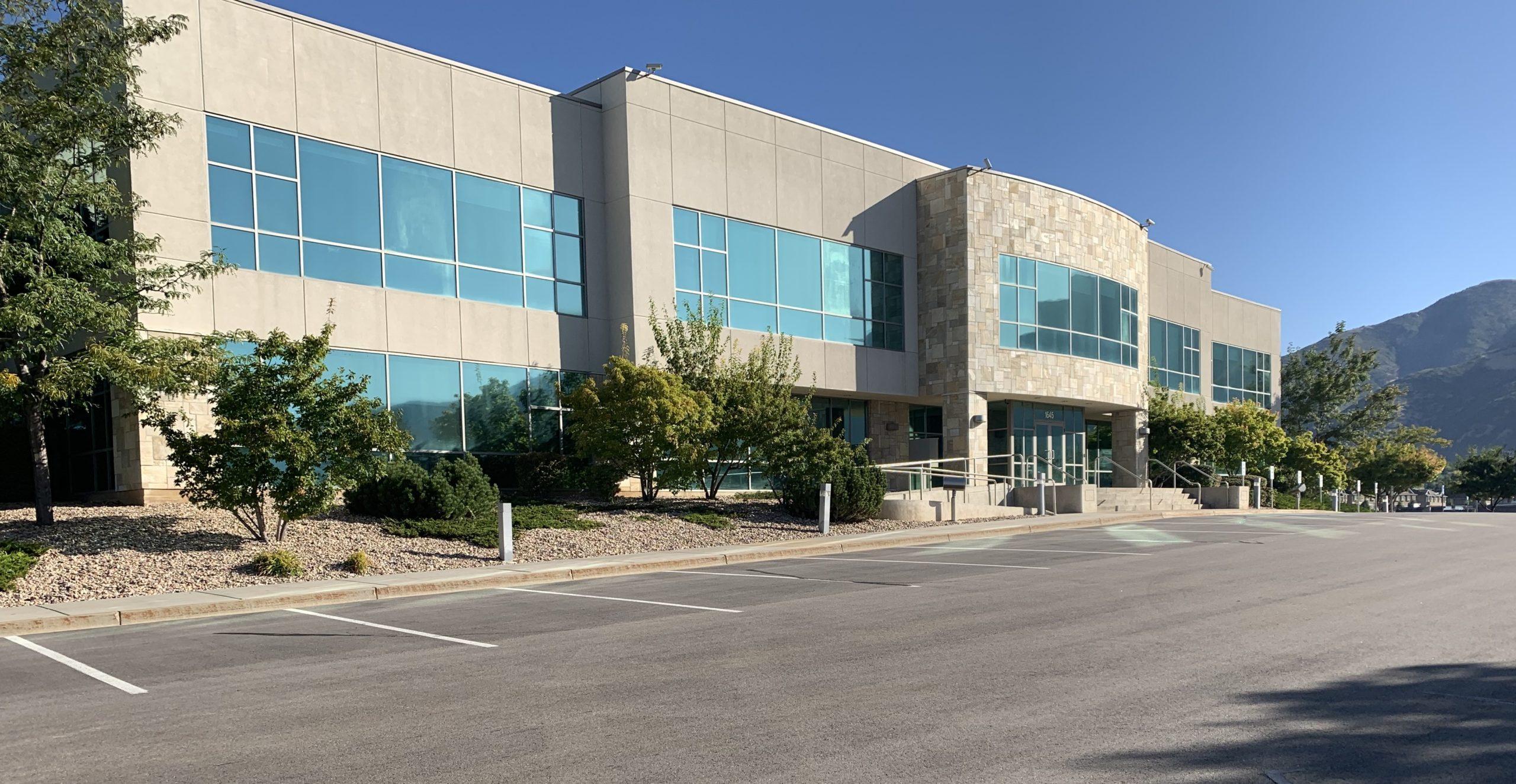 Guru Technologies, located in Layton, Utah, is a leading provider of innovative software/app solutions and services for businesses of all sizes. Founded in 2005, we have grown to become a trusted partner to businesses around the world, providing them with the tools they need to succeed in the digital world. With a team of experienced software engineers, coders, and designers, we excel at developing custom applications and software solutions tailored to the specific needs of our clients. Our expertise in the fields of web development, mobile application development, cloud computing, and data analytics has enabled us to develop solutions that are reliable, secure, and cost-effective.
At Guru Technologies, customer satisfaction is our top priority. Our team of professionals is dedicated to providing the highest quality of service and support to our clients, from initial consultation to ongoing maintenance and support. We strive to ensure that our clients are fully satisfied with their products and services, and are fully committed to delivering the best possible solutions.
Guru Technologies has a proven track record of success, having developed custom solutions for some of the world's largest companies. Our commitment to quality and customer satisfaction has earned us major credibility among some of the largest names around.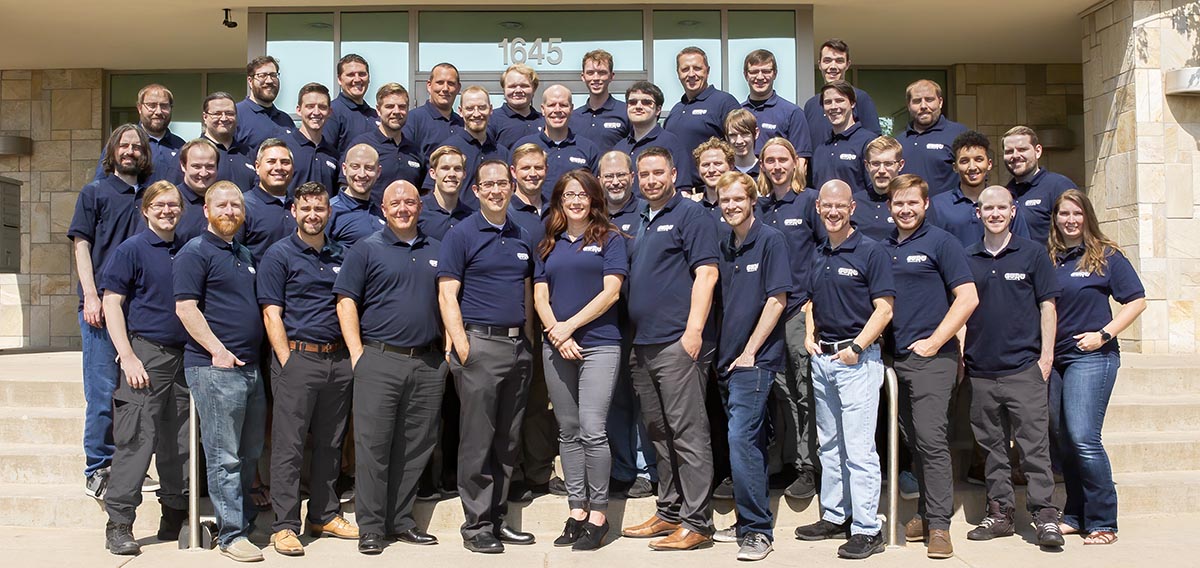 1645 E Hwy 193, Suite 103,
Layton, UT 84040
contactus@gurutechnologies.net