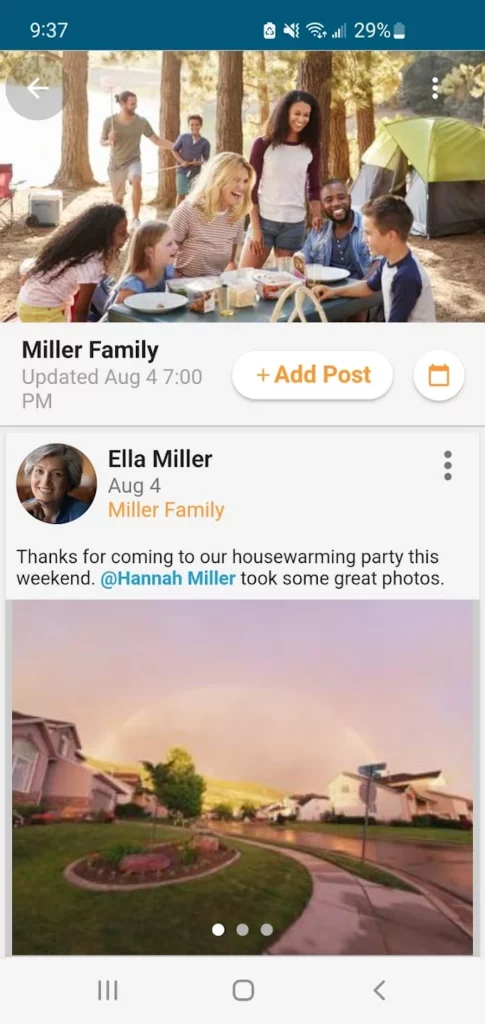 Recently, we finished developing a social media custom software project for a Utah-based couple called Dela. It was a delight to work with them and build their dream application for iOS and Android.
We got to build this app in one of our favorite mobile frameworks, Flutter. As a company, we've become very proficient with this technology.
KSL recently showcased their app in an article that talks about why they built it, they wanted to stay in touch with family without having to use traditional social media apps, which not everyone in their family is a part of.
Read the original article at KSL.com here: https://www.ksl.com/article/50503232/why-this-utah-couples-new-app-isnt-your-average-social-media-platform
Here's another app screenshot: